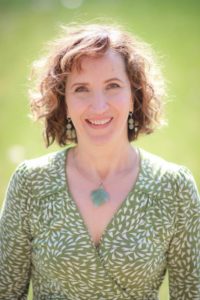 When I was in my 20s and 30s, I did not feel comfortable with my skin. I constantly had breakouts and an uneven tone. I felt very self-conscious and decided I wanted to find a solution to my problem and to feel better about myself.
This is when I found the field of aesthetics. I began studying solutions through herbs and minerals. This journey has helped me resolve my skin issues and improve my self-confidence.
Since 2006, I have been devoting my knowledge to helping others feel great about themselves. I am a licensed aesthetician trained in medical aesthetics. I also have advanced training as a holistic functional integrative specialist.
I am very passionate about my clients, my services and the wonderful products I have to offer. I look forward to helping my clients feel and look great.
– Nina Brochu
To hear from our happy clients, click here to read our Google reviews.
Take A Tour Of Our Clinic